UI/UX Designing
In today's digital age, your website is probably the most important marketing tool at your disposal. Nowadays, prospects invariably look up websites before making decisions, and one glance at the UI/UX of your website qualifies you as either credible or run-of-the-mill. With a rundown website, new business suffers, bounce rates increase and negative word-of–mouth comes aplenty.
Ever wondered if the content, images and designs of the website could be choreographed to fit as the screen changes its size?
Rather than tailoring disconnected designs to each of the ever increasing number of web devices, we can treat them as facets of the same experience. From the web 1.0 era, websites moved on from being static to dynamic, then to mobile websites, and finally to a website fitting each and every responsive design. It may become daunting to keep adding to your list of websites fitting the screen size each time a new device is introduced. On the other hand, think of a scenario where any surface can be used as a screen!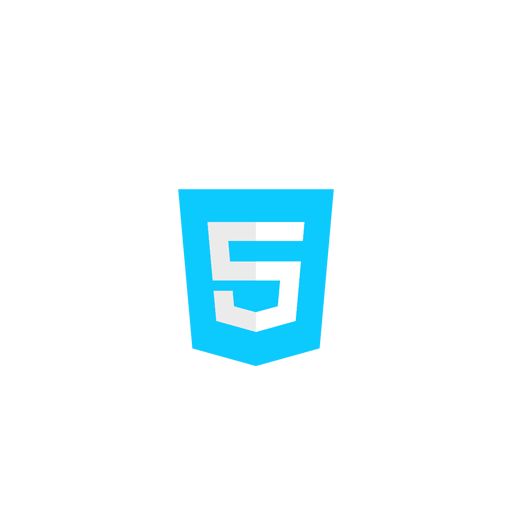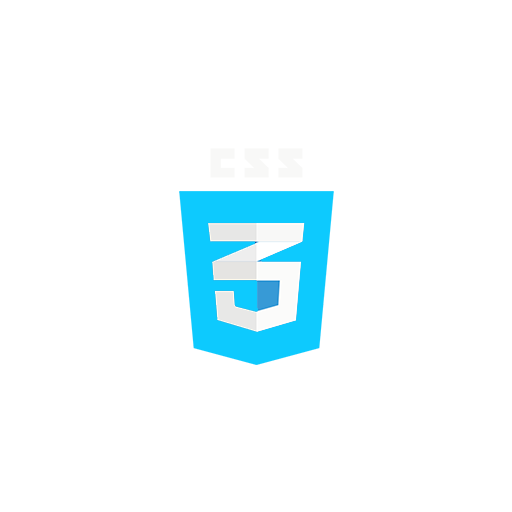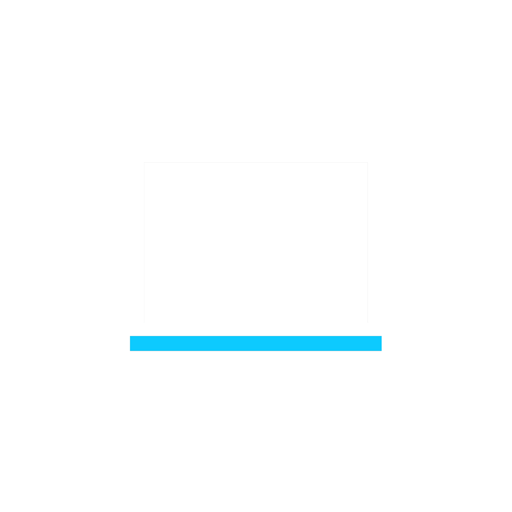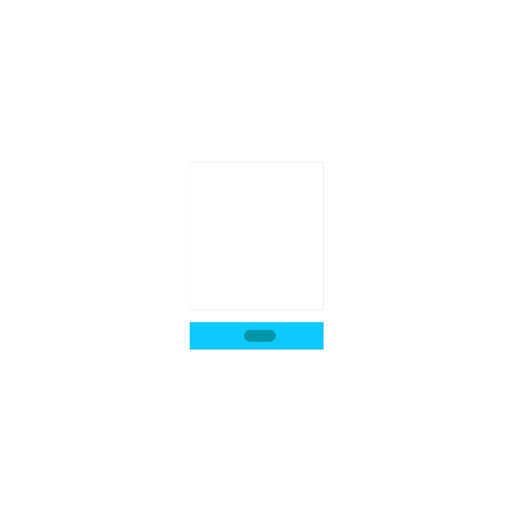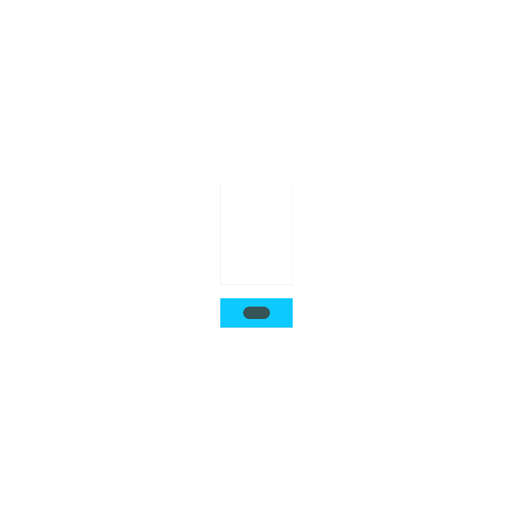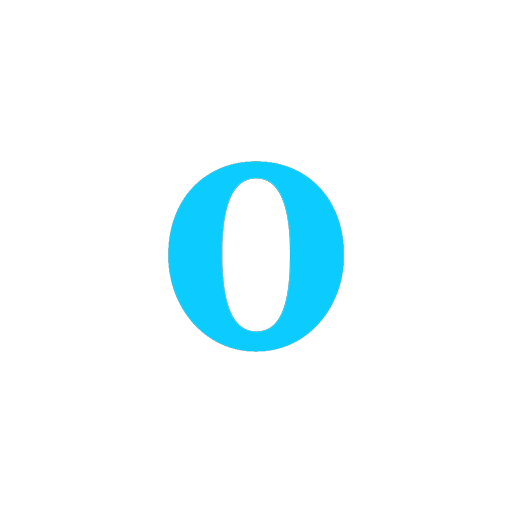 Ethan Marcotte, coined the term Responsive Web Design (RWD), in his article in "A List Apart".
Ethan's thought was potent, which when implemented can take your website beyond the constant chase of screen sizes and resolutions. Ethan called it Responsive Web Designing. It gets HTML 5 and CSS Media to create fluid designs, which can work in all browsers. What is more, you will have a consistent stream of design across all the screens, lesser efforts for SEO and marketing activities and better quality experience, no matter what the screen size.
"At iDreamBiz, we deploy responsive web design to create websites for you that are up-to-date with ever-changing marketing trends."